We host devotionals, performances, and activities that are family-friendly, uplifting, and high quality. Events are free and open to the public, but please check the details for the event for more information. This list does not include regular worship services or weekly youth activities. To schedule or feature an event, send us an email.
Sunday Evening Recitals at the Visitors' Center
Enjoy sacred music most Sunday evenings in the Temple Visitors' Center. Recitals begin at 6:30 p.m. and are free to the public. If you're a performer interested in participating, please click the button below and submit your information.
There are no event to display!
FamilySearch is a free community resource that anyone is welcome to come and use. Weekly classes are available free of charge, and we host special events to help you discover your ancestors and grow your family tree. Discover your family history today!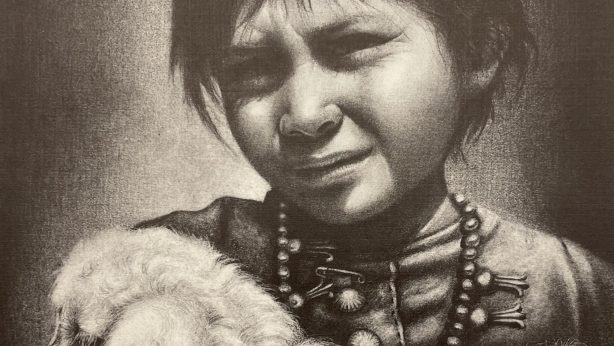 Visitors are welcomed and encouraged to come to events, which are free to enjoy and most are fun for the entire family. The Mesa Temple is part of The Church of Jesus Christ of Latter-Day Saints. We host inspirational concerts, performances, and musicals that are enjoyed by people of all faiths. We also host uplifting devotionals and events. Sunday worship services are held nearby at meetinghouses (see Sunday Service under Resources at the top of this page). Some events are done in collaboration with other local faith groups and organizations.
The Mesa Easter Pageant returns during the two weeks before Easter in 2023. Held annually, the life of "Jesus the Christ" is presented on a multi-story stage through music, dance, and drama. The production draws nearly 100,000 people to performances held over two weeks prior to Easter. The story is based on Holy Scripture from the New Testament and has become a beloved community event since it began in 1938 as an Easter sunrise service.
During the Holiday Season (returning December 2022), the Mesa Temple becomes illuminated by more than 500,000 Christmas lights. Bring your family to enjoy the lights along with Christmas performances and events.
Frequently Asked Questions