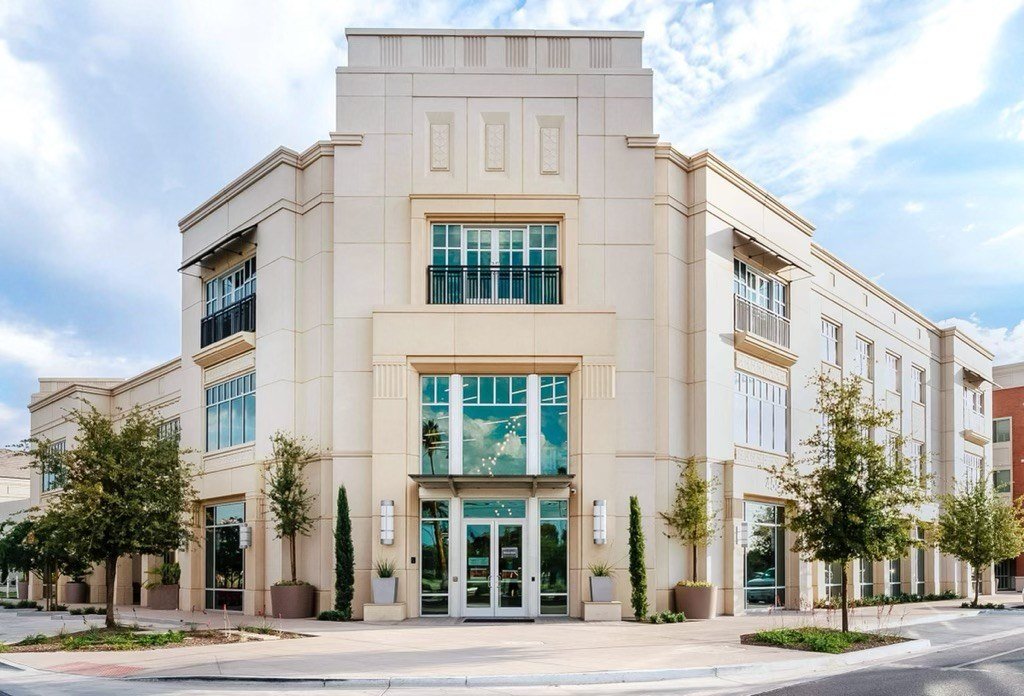 FamilySearch at the Mesa Temple Visitors' Center
The FamilySearch is a free community resource that anyone is welcome to come and use. Weekly classes are available free of charge, and we host special events to help you discover your ancestors and grow your family tree. Discover your family history today!
CHECK BACK FREQUENTLY for adjustments, changes and additions to the schedule throughout the month
Mesa Temple Visitors' Center
455 E Main St, Mesa, AZ 85203
Hours
Mon-Sun: 10 am – 9 pm
Free underground parking is accessible from Lesueur.
The FamilySearch consultants will get you set up with the right online resources accounts and the right knowledge so you can have more success from home using your own computer or smartphone. We also have flatbed scanners, slide scanner and an 8mm film digitizer.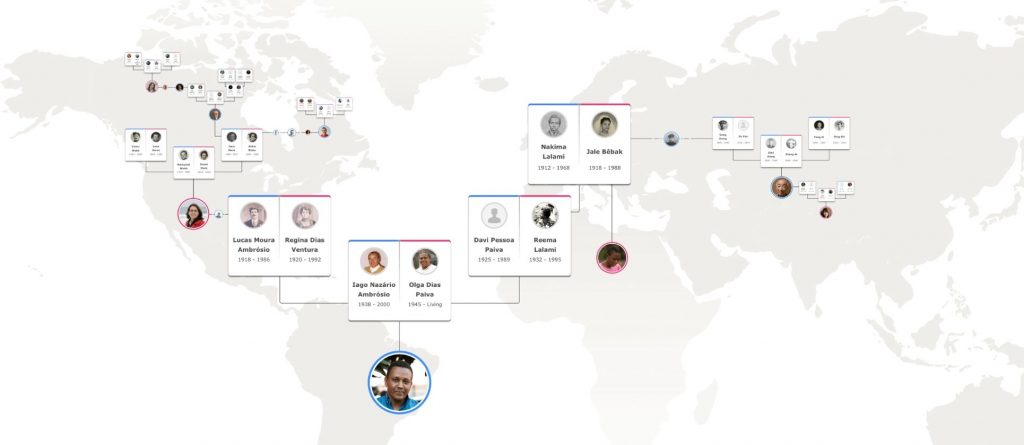 The research volunteers are also very skilled at helping you set trackable goals and help you make plans on how to accomplish them.
We promise that as you learn about your ancestors, you will be blessed with a sense of fulfillment and understanding of who you are. Family history work has a refining, spiritualizing, and tempering influence on those who are engaged in it.
FamilySearch classes are held upstairs at the Visitors' Center. Call the Visitors' Center at 480-964-7164 for questions.  No registration required.
WALK-INS  WELCOME!!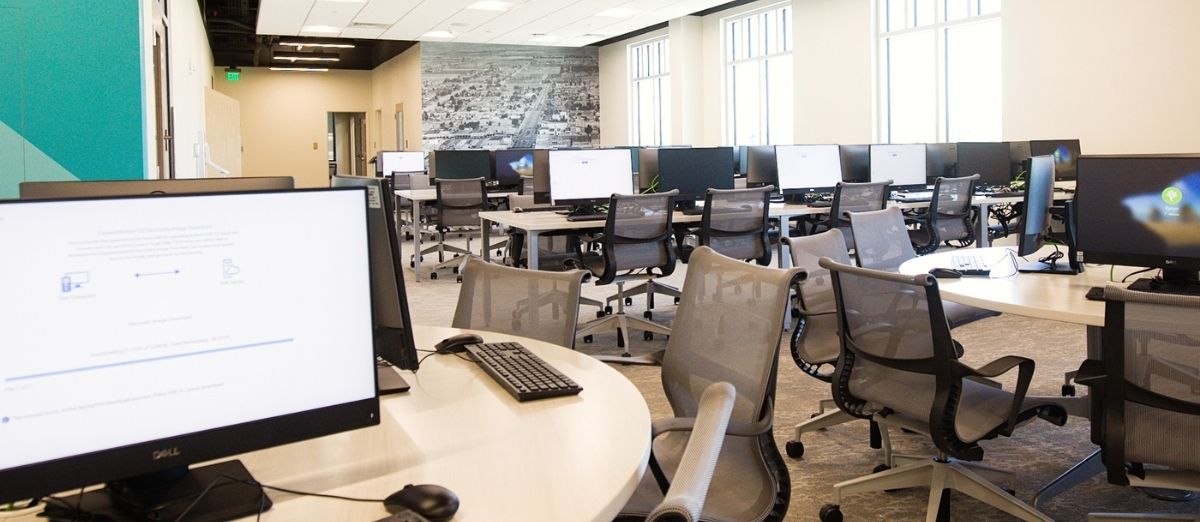 How Does FamilySearch Work?
FamilySearch is run entirely based on you! Volunteers from around the globe contribute billions of photos, documents, and family trees to form FamilySearch. Come take a tour and support a great family cause!