가족 역사에 관심이 있으세요?
FamilySearch at the Mesa Temple Visitors' Center is a FREE community resource that everyone is welcome to use. The local center is one of 4,600 centers in 70 countries around the world. Each center is staffed by expert volunteers who are eager to assist with your family history efforts.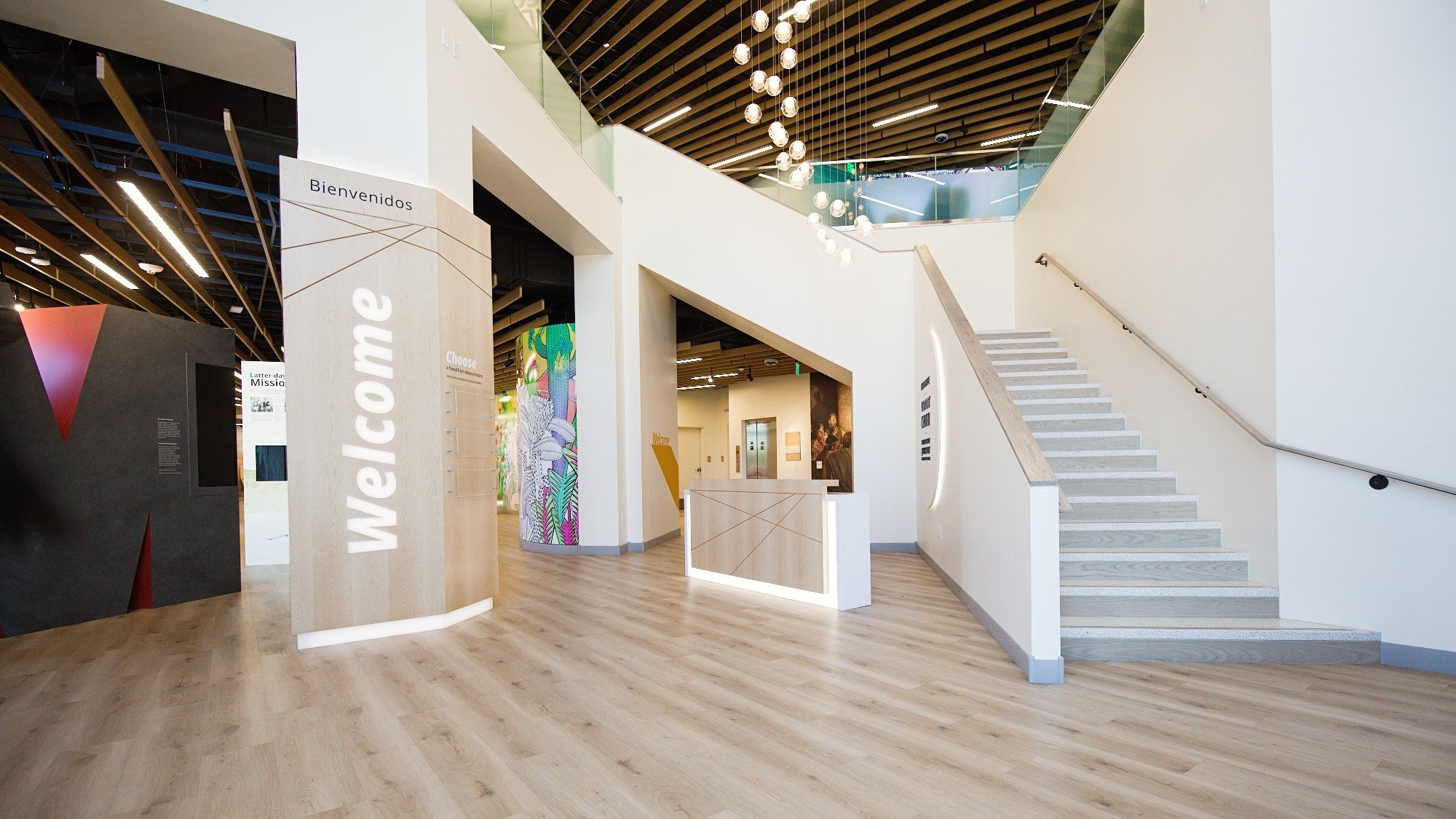 Weekly classes are scheduled and available, free of charge. They are held upstairs at the Visitors' Center. There are two classrooms with 18 computers in each room.
Click here for a full list of upcoming classes: Upcoming Events › Family History Classes › – MesaTemple.org
The FamilySearch Portal at the Visitors' Center makes available at no cost many of the premium subscription genealogy sites most frequently used by researchers, such as Ancestry, British Newspaper Archive, Arkiv Digital, Fold 3, Irish Ancestors, Newspaper Archive and others.
There are also 46 FamilySearch computers on the floor and laptop plug-ins with Wi-Fi connections are available for those working on family research.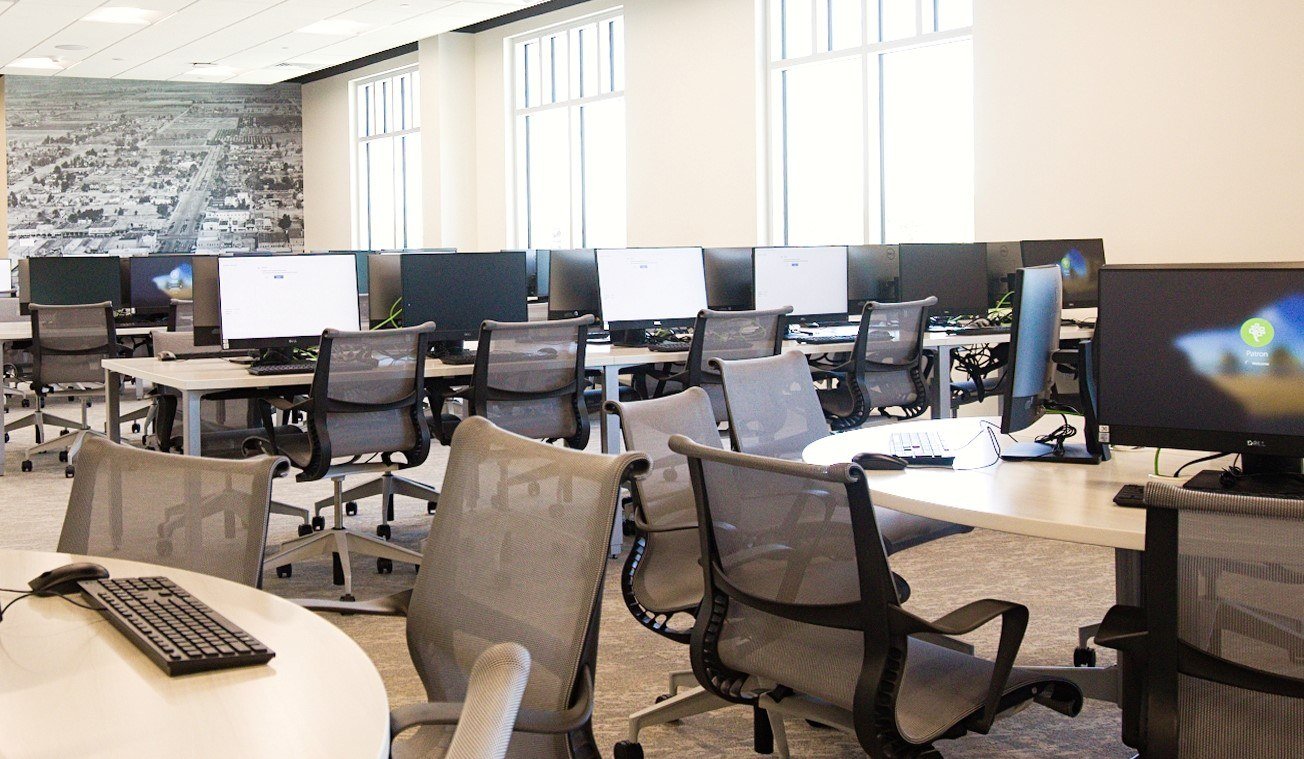 Volunteers can also guide guests in the use of a variety of scanners that have the capability of digitizing photos, negatives, slides, 8mm and Super 8 film. There are also oversized flatbed scanners to use.
FamilySearch is a library with more than 3.3 billion records, that's over 12 billion individual names. It is, by far, the largest collection of family history names in the world! Now, thanks to thousands of volunteer indexers, more than one billion of those names are fully accessible and searchable in an online database at FamilySearch.org.
You are invited to come to the Mesa Temple Visitors' Center, 455 E. Main St. in downtown Mesa, to discover your ancestors and grow your family tree.
Call the Visitors' Center at 480-964-7164 for questions. Daily hours are 10 a.m. to 9 p.m. WALK-INS WELCOME!!