What's the No. 1 thing to do in Mesa, AZ?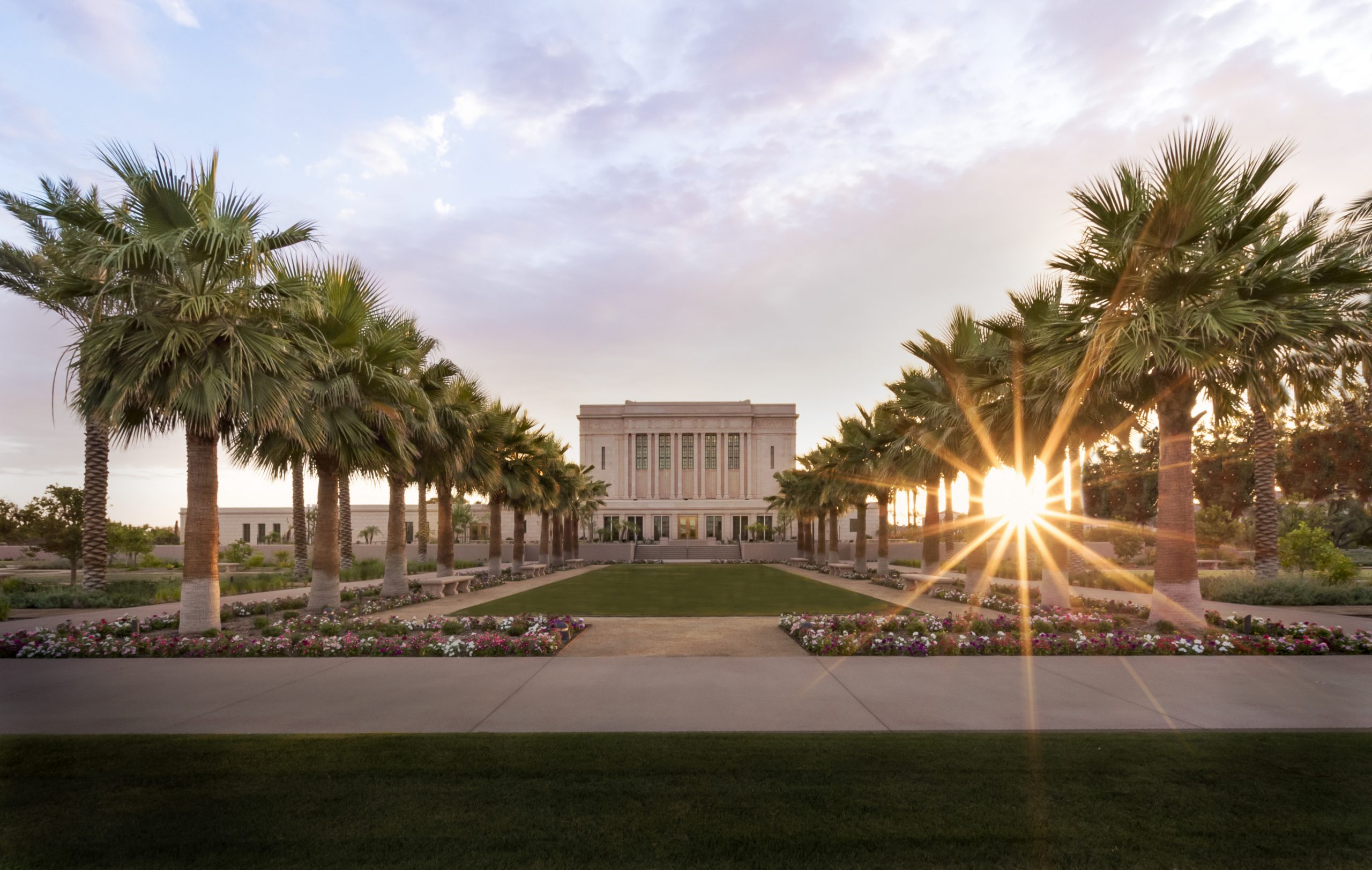 This article was contributed by a local member of The Church of Jesus Christ of Latter-day Saints. The views expressed may not represent the views and positions of The Church of Jesus Christ of Latter-day Saints. For the Church's official site, visit churchofjesuschrist.org.
According to Tripadvisor, the No. 1 of 43 things to do in Mesa is the Mesa Temple and Visitors' Center!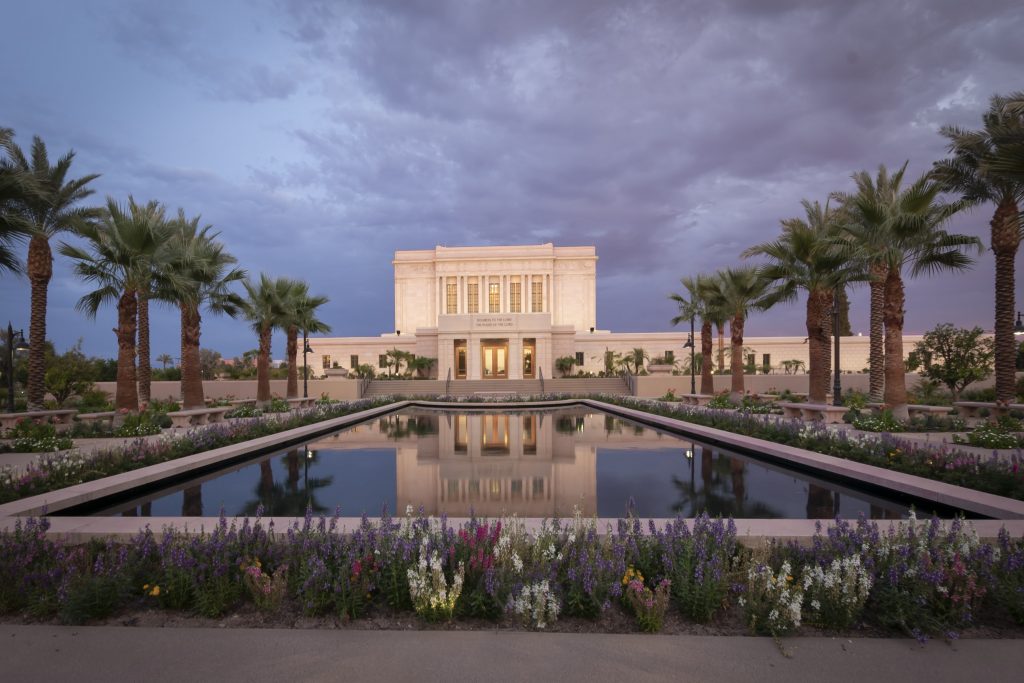 Here are some of the recent reviews (NOTE: The temple will be dedicated Dec. 12 and the grounds will fully open after that):
Chris W: Mesa LDS temple
Oct 2021 • Couples
The atmosphere of the temple grounds and the temple itself were very well designed. You can feel a peaceful spirit and calm once you enter the temple grounds. You get a feeling that this place holds a sacredness to those who worship here. Highly recommend visiting.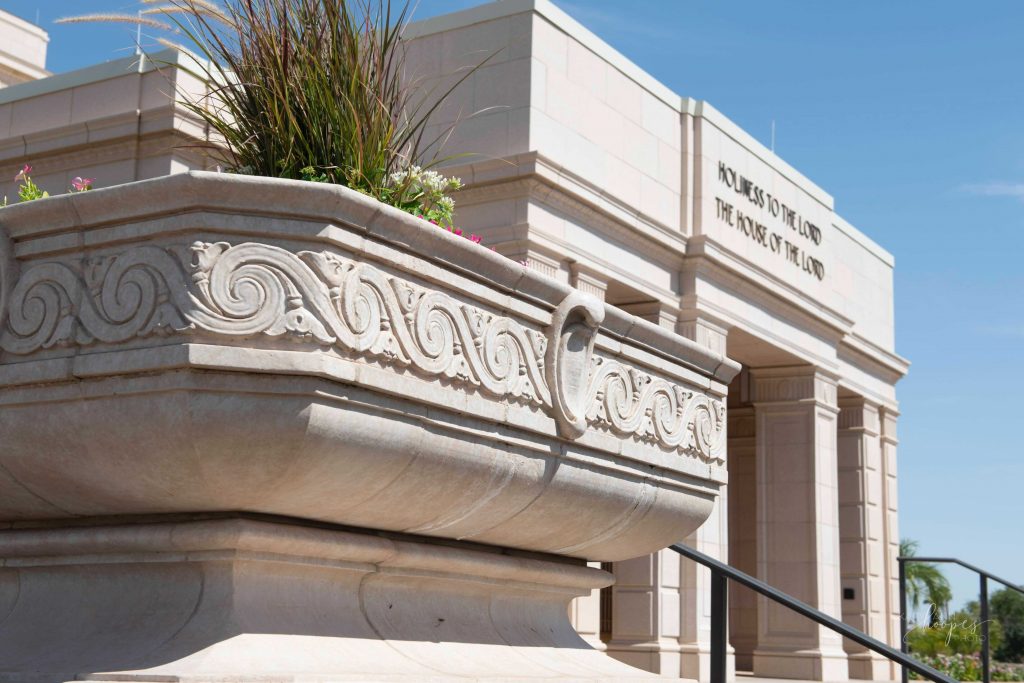 NSB: Wonderful experience!!
Nov 2021 • Family
Beautiful place! There is also a visitors' center that is family/child friendly. Had a wonderful experience!!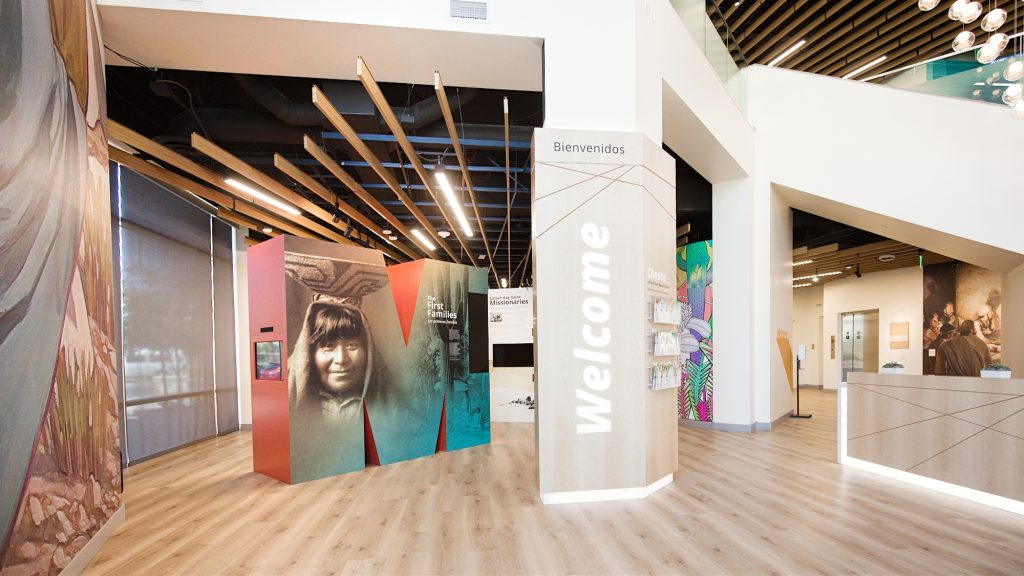 Rasonda C: A beautiful peaceful place
Nov 2021 • Family
It was such a beautiful peaceful place! I enjoyed knowing that people believe so much in helping their ancestors and following Jesus Christ!
Jeff P: Wonderful
Nov 2021
It is such a beautiful building with a calm peaceful feeling. I love the renovations to the grounds and all the surrounding areas. It was fun walking the grounds and seeing all the thought and work that went into it. I can't wait for Temple lights and the Easter pageant.
Derek: Beautiful historic temple
Nov 2021 • Family
Amazing temple and the grounds are absolutely beautiful and lush with vegetation. I would highly recommend. I would recommend the Easter pageant and the Christmas lights.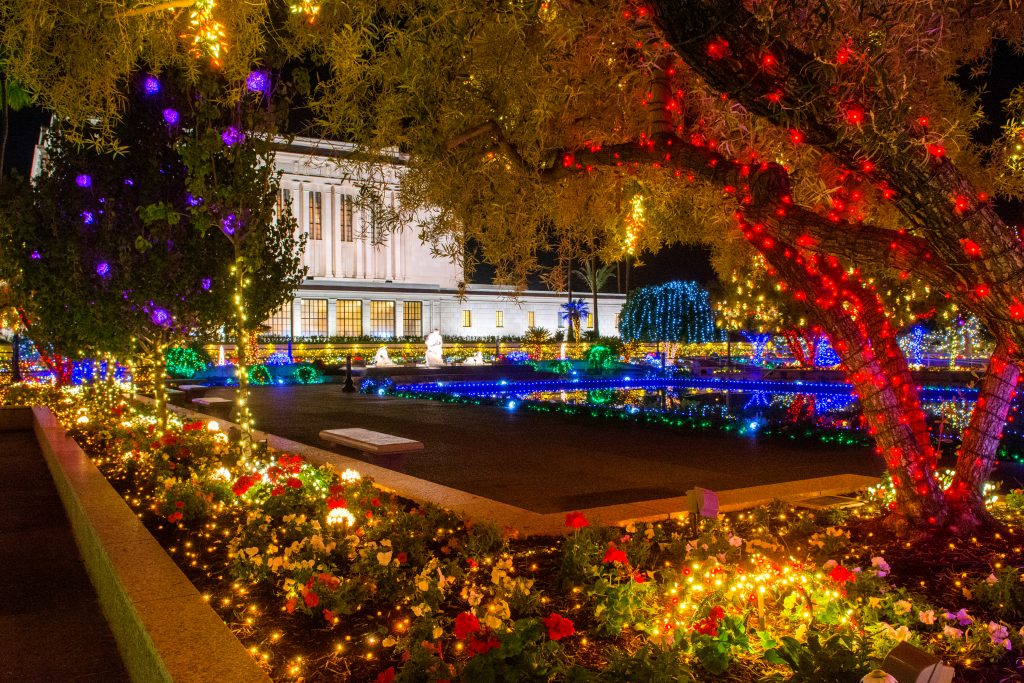 Bridgett B: Worth a drop by
Nov 2021 • Family
Very peaceful beautiful grounds. So much architecture you could look for hours and still not notice every detail.
Desert Cay: Beautiful!
Nov 2021 • Family
Beautiful building! Beautiful grounds! We really enjoyed our visit to this historic site. The recent renovations have made it even easier to park and get around. The surrounding neighborhood has much to offer. Don't forget to get an ice cream next door to the bookstore!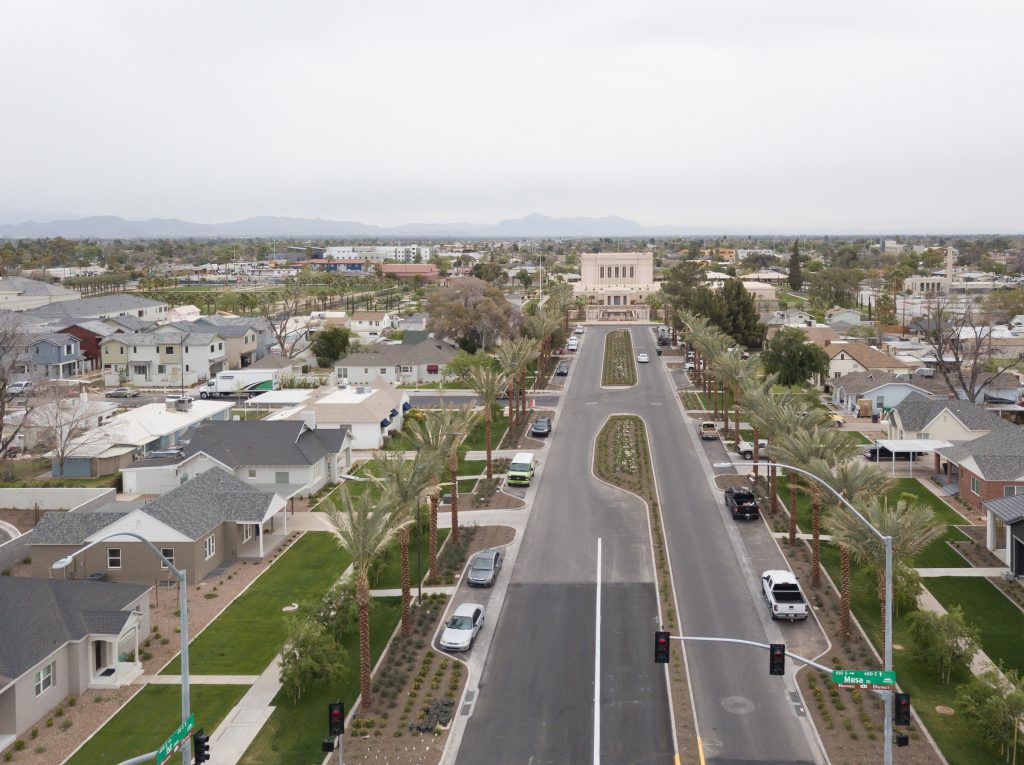 Quilterb2018: Enjoyed Being Together
Nov 2021 • Couples
This iconic temple of The Church of Jesus Christ of Latter-day Saints was built using early 20th century manpower and tools. Yet it is of the finest workmanship that can be found. To be on the grounds and in the midst of the sacredness it represents is humbling and awe-inspiring.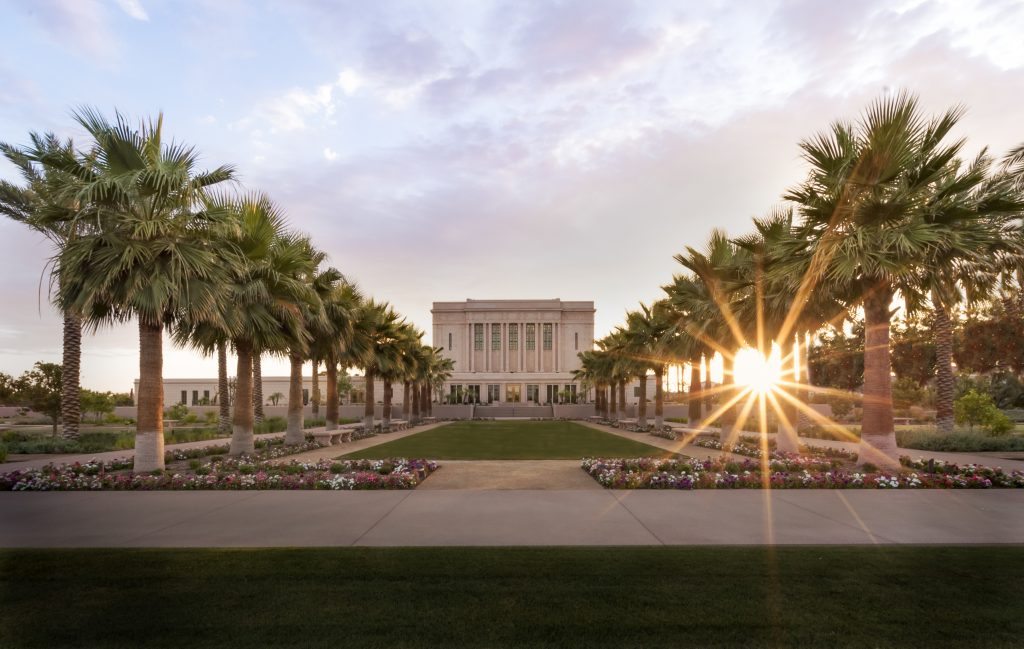 RL: Incredible building that inspires peace.
Nov 2021 • Family
A real architectural beauty. The new visitor center feels like a children's museum! Our family had a wonderful experience.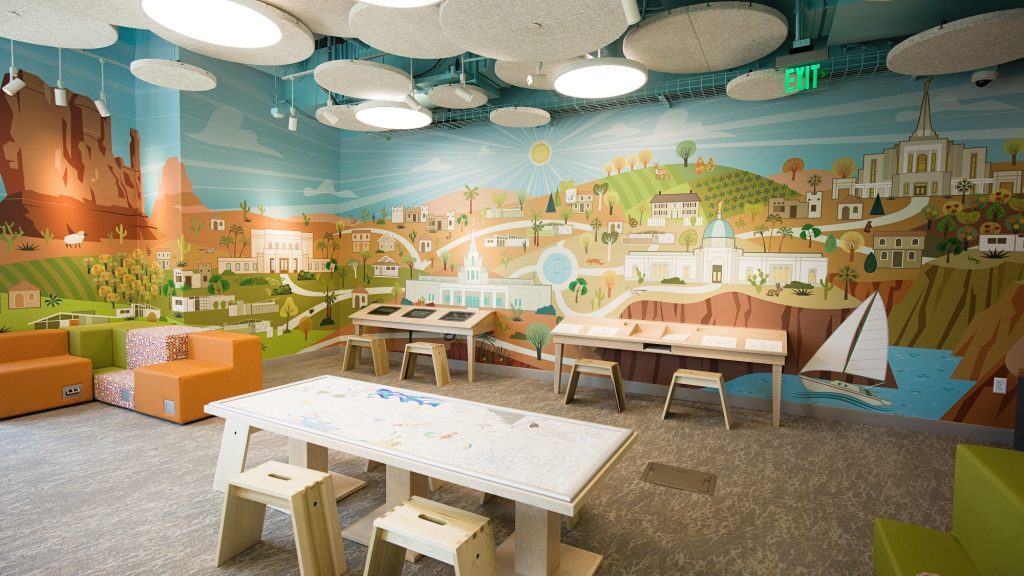 Aubrey H: Great
Oct 2021 • Family
The new visitor's center is fun and interactive. There are lots of hands-on things for the kids to do. They can color on the color wall, play with light displays, watch videos and more. The massive computer lab for genealogy work is neat too.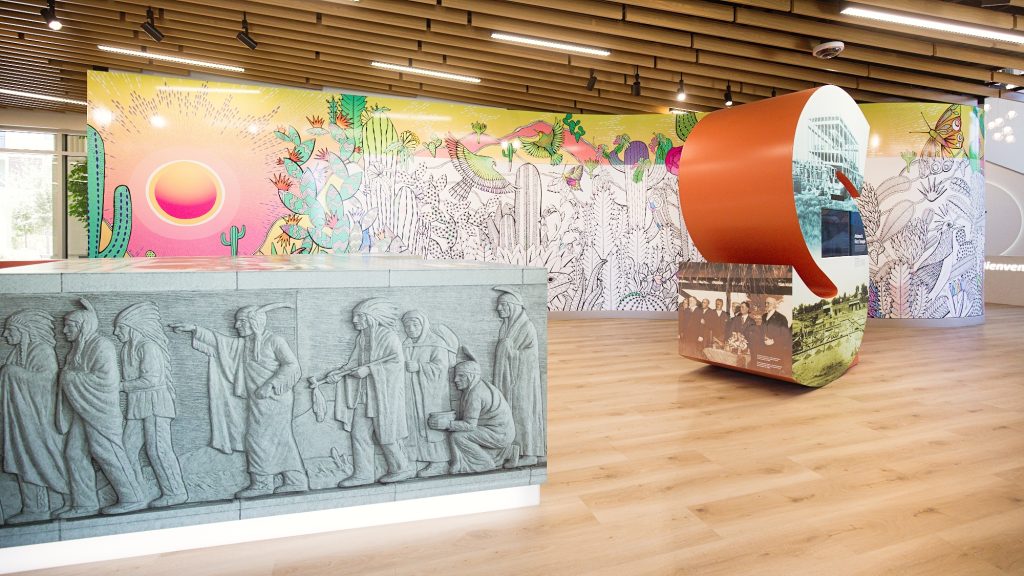 Jeff C: Great experience
Nov 2021
Loved the visitor center. Friendly tour guides. Great feeling on the grounds of the temple and beautiful inside. Great message about families.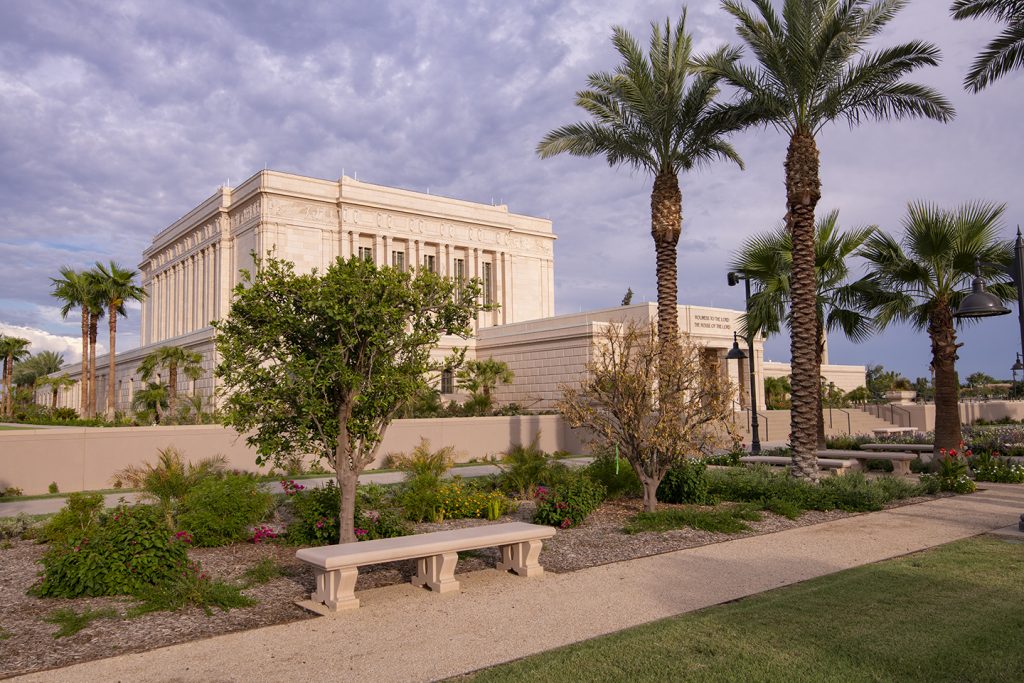 Ivonne P: Beautiful Grounds
Nov 2021 • Family
Beautiful grounds , peaceful place . I enjoyed the Visitor center which is about a block from the Temple. Really nice for anyone even if you don't belong to the Church you can find information about your ancestry. The kindness board is also a great motivation for kindness acts of service.