Welcome to the Mesa Arizona Temple! Please explore the interactive visitors' center, enjoy the peaceful temple grounds, and attend free community events hosted throughout the year.
Events at The Mesa Temple
455 East Main Street




Mesa

,

AZ

85203

United States
455 East Main Street




Mesa

,

AZ

85203

United States
455 East Main Street




Mesa

,

AZ

85203

United States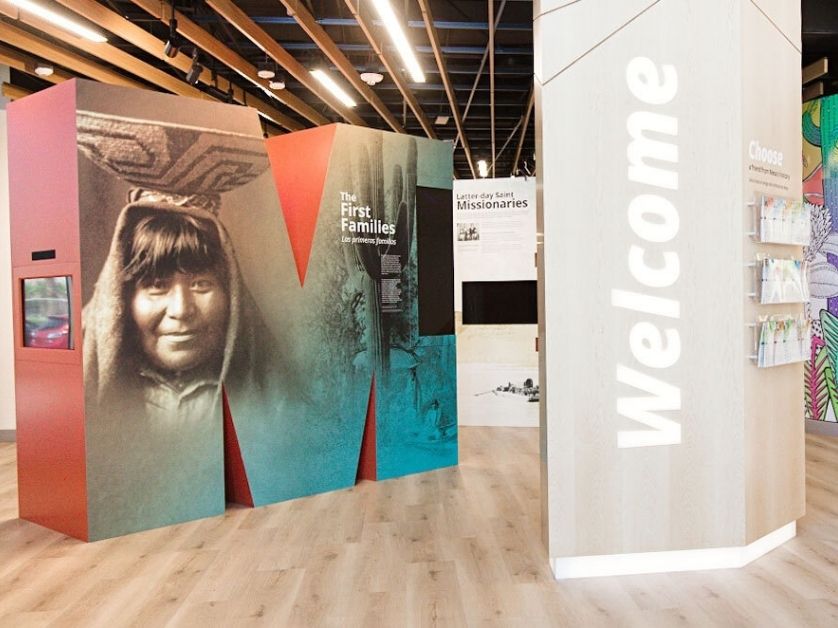 Visitors' Center
Welcome to the New Mesa Temple Visitors' Center
We invite you to visit with your family and friends and enjoy a self-guided, Christ-centered experience that is informative, inspirational, engaging, and fun! You can discover and explore with your choice of many interactive activities.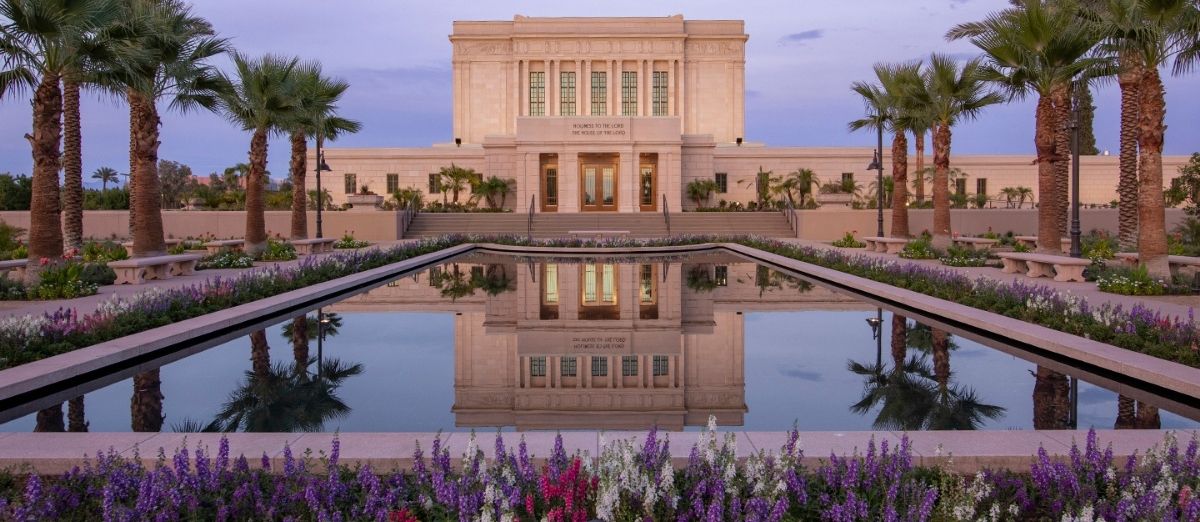 Learn about the sacrifices of the men and women who pioneered Arizona by giving up their own personal comforts to begin some of the most poignant stories of the West.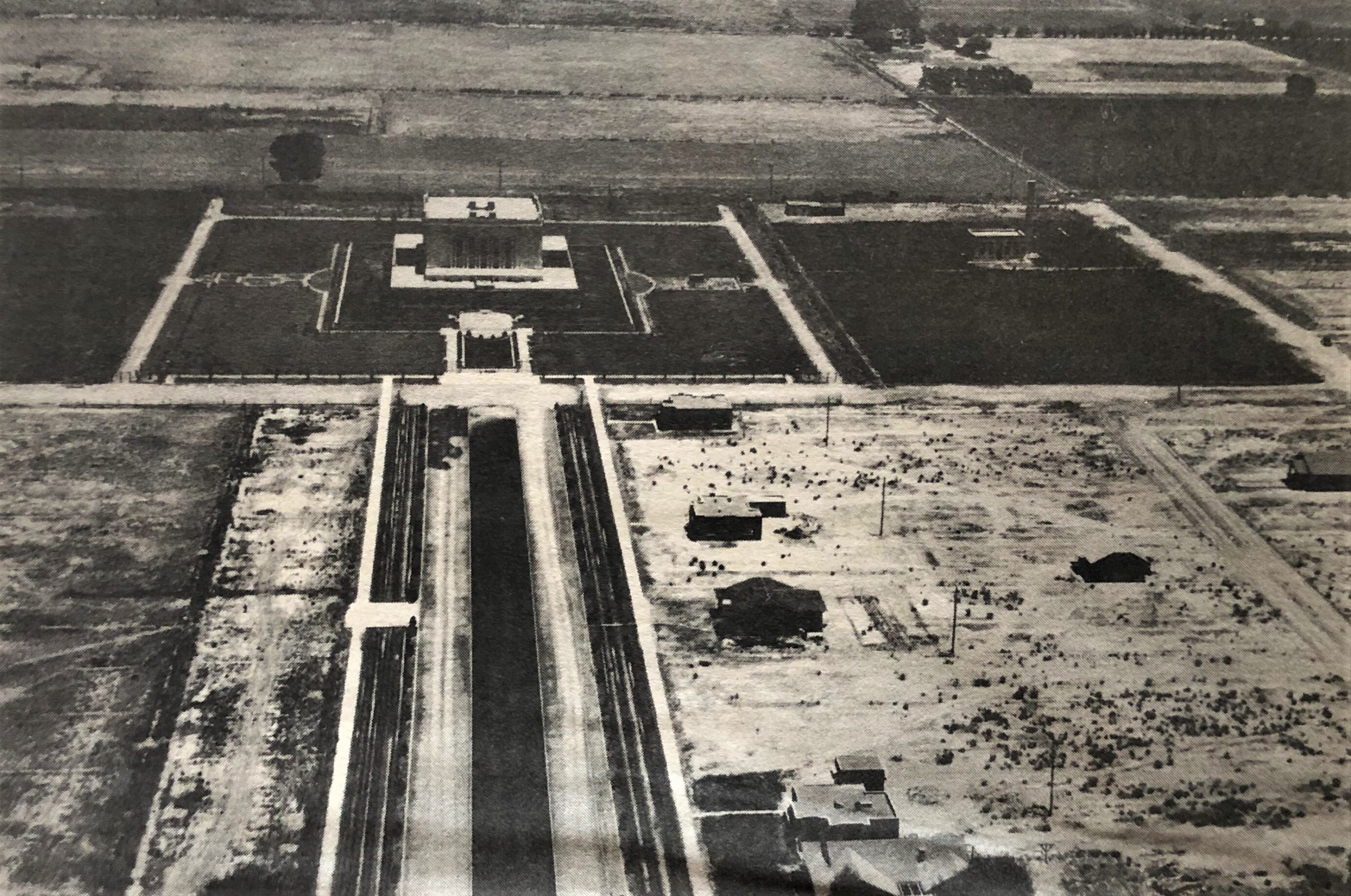 The Mesa Arizona Temple was the first temple built in Arizona and was announced in the year 1919. The temple grounds are home to a beautiful cactus garden as well as two reflection pools. The Mesa Temple hosts the most significant annual Easter pageant. At Christmas, it boasts hundreds of thousands of twinkling Christmas lights.
Before the Mesa Temple was built,  many Arizonans traveled to the temple in St. George, Utah, to be married and sealed to their spouse for all time and all eternity. Due to the number of bridal parties that traveled between Arizona and St. George, the road became known as the Honeymoon Trail.
Visitors from all over the world have come to this sacred site for its beauty and religious significance. Members of the Church practice sacred religious ceremonies inside the temple to bring themselves closer to God, while many tourists enjoy visiting the temple grounds and enjoy the Visitors' Center. There is something for everyone at the Mesa Temple.