FamilySearch Experience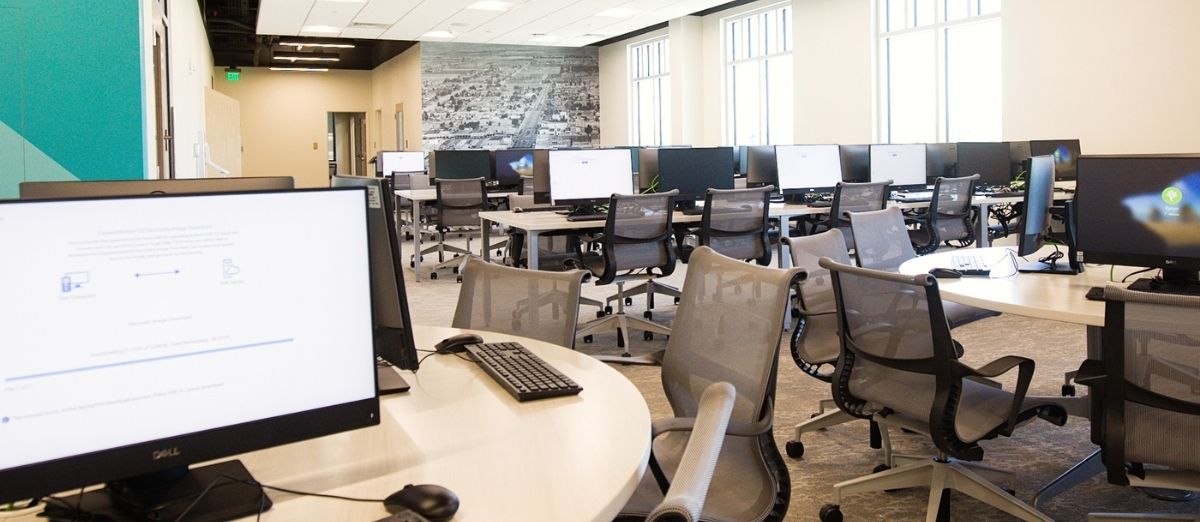 This article was contributed by a local member of The Church of Jesus Christ of Latter-day Saints. The views expressed may not represent the views and positions of The Church of Jesus Christ of Latter-day Saints. For the Church's official site, visit churchofjesuschrist.org.
Mesa FamilySearch Experience
455 East Main Street, Mesa, AZ 85203
Monday- Sunday: 10 am – 9 pm
Clean Restrooms and Free Parking.
The FamilySearch at the Mesa Temple Visitors' Center attracts visitors that come to find information about their ancestors. The center offers access to free online FamilySearch information containing genealogical data for billions of deceased ancestors from around the globe and regular family history classes.
We create inspiring experiences that bring joy to all people as they discover, gather, and connect their family- past, present, and future.
Experienced volunteers provide a personal experience to help you discover your ancestors and grow your family tree.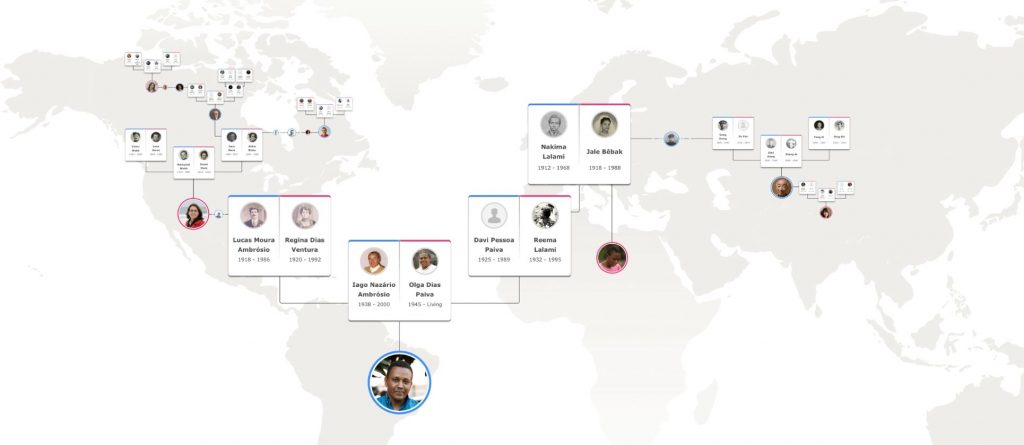 The Mesa FamilySearch Experience is a free community resource and everyone is welcome to come and use it. Helpful volunteers are ready and eager to help you have success with your family history goals. The environment is conducive to your success with inspiring artwork, and pleasant colors.
Here is a list of things you can do at the FamilySearch Experience:
Use free, fast, and up-to-date computers and state of the art software to organize and connect your family tree.
Free access to many services and tools which you would typically pay for somewhere else. Get instruction on what these tools do and how to use them for your success.
Search, find, and print historical documents on our high-quality printers and yes, it's free!
Bring your printed photos and digitize them on our high-speed scanners allowing you to share them online with family and friends, and remember, it's free!
Volunteers are available to assist and guide you toward success in connecting your family tree.
Coming to the FamilySearch Experience will get you set up with the right online resources accounts and the right knowledge so you can have more success from home using your own computer or smartphone.
We promise that you will be blessed with a sense of fulfillment and understanding of who you are as you learn about your ancestors. Family history work has a refining, spiritualizing, and tempering influence on those who are engaged in it.