Come hear founder of Native American Fatherhood & Families Association speak this Thursday, Oct. 19 at Visitors' Center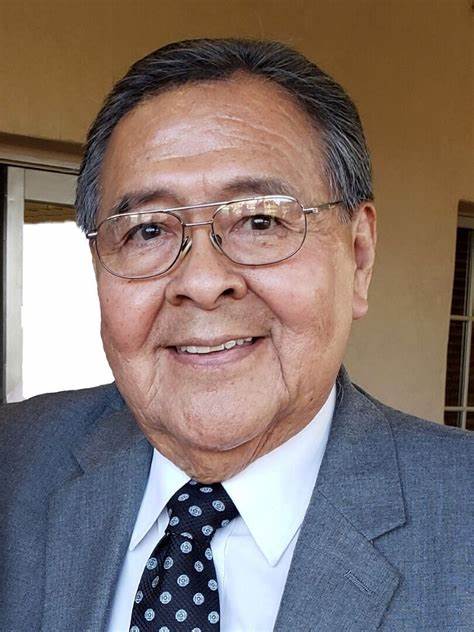 This article was contributed by a local member of The Church of Jesus Christ of Latter-day Saints. The views expressed may not represent the views and positions of The Church of Jesus Christ of Latter-day Saints. For the Church's official site, visit churchofjesuschrist.org.
Albert M. Pooley was born to the Hopi and Navajo Native American cultures. He grew up close to both cultures on the reservation where the love of a father taught him outstanding life lessons.
He holds a Masters of Social Work (MSW) and Masters of Public Administration (MPA).
Mr. Pooley has extensive experience as a marriage and family counselor. He appreciates the role of being a father and he finds joy in teaching principles that are relevant to his Native American culture.
He is the founder and president of Native American Fatherhood & Families Association, which began in 2002 with the mission of bringing men back to strengthening their families. Since then, NAFFA has successfully impacted thousands of lives and families.
NAFFA is an Arizona based non-profit 501(C) (3) organization that provides programs to strengthen families through responsible fatherhood and motherhood. Programs are one of a kind, creating a real passion in parents to take a leadership role in keeping families together and growing healthy children.
Hear his presentation on the sanctity of fatherhood and motherhood, helping others to better understand these sacred callings and helping parents become more devoted to each other and their families.
The presentation is at the Visitors' Center, 455 E. Main St., at 7 p.m., Thursday, Oct. 19. It is free and all are welcome! Bring a friend!