Visitors' Center hosts weekly Monday Movie Night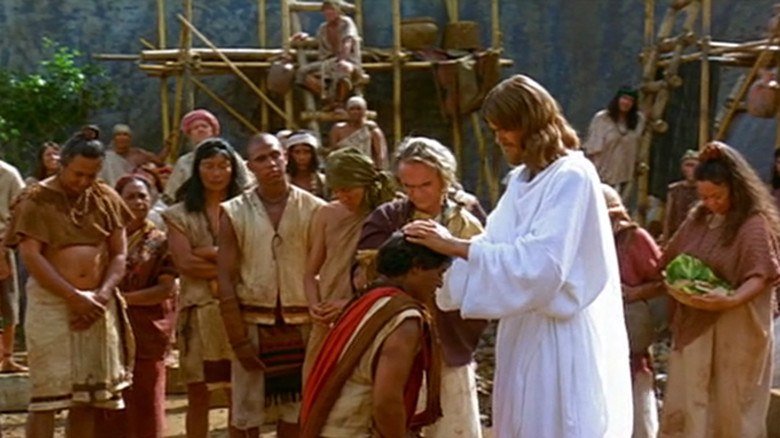 This article was contributed by a local member of The Church of Jesus Christ of Latter-day Saints. The views expressed may not represent the views and positions of The Church of Jesus Christ of Latter-day Saints. For the Church's official site, visit churchofjesuschrist.org.
Monday nights are movie nights at the Visitors' Center, 455 E. Main St. Bring your family, friends, and treats!
Also, movies can be requested and shown for any time the Visitors' Center is open, daily 10 a.m. to 9 p.m.
Below is the Monday Night schedule for April. Shows start at 6:30 p.m.
*The 1st movie listed for each night is a short 5- to 7- minute animated video for children.

April 3:
*Sophia Stands for the Right; 6 min
The Testaments: Of One Fold and One Shepherd, 1 hour, 6 min

April 10:
*Sophia's Baptism Covenants; 6 min
Legacy; 54 min*

April 17:
*Serving the Lord's Way; 6 min
Mountain of the Lord; 1 hour, 12 min

April 24:
*Balance in All Things; 6 min
Joseph Smith: Prophet of the Restoration; 1hr 9 min
For more info, call the Visitors' Center at 480-964-7164.